Videos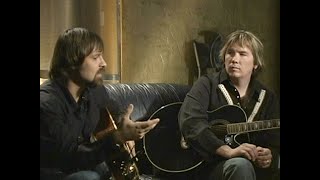 Offering
New Song Cafe
I stand in awe of all I see,
of all the things You have created,
but still You choose to think of me.
And who am I that You should suffer
Your very life to set me free?
The only thing that I can give You
is the life You gave to me.
This is my offering, dear Lord.
This is my offering to You, God.
And I will give You my life,
for it's all I have to give,
because You gave Your life for me.
I stand before You at this altar.
So many have given You more.
I may not have much I can offer,
yet what I have is truly Yours.
Writer(s):
Brad Avery, David Carr, Mac Powell, Mark Lee, Tai Anderson
Tempo:
Scripture Reference:
Psalms 119:94, Ephesians 2:4-5